We know your world
Are you a tax advisor considering document automation? If not, maybe you should be. Your clients have high expectations, you have tight deadlines and work long hours. Engagement letters, NDAs and other contracts should not be slowing you or your clients down.
Doc2 makes sure that simple, but essential, tasks are performed quickly and efficiently. Our features have been specifically tailored for tax advisors, meaning with Doc2 you can take back control of your contracts.
Does this sound like you?
Is it important to get admin completed quickly so you can start work, and get paid quickly?
Do you strive to maintain a professional image for the business?
Do you want to reduce the time you spend reviewing simple documents?
Is it important that you embrace change, showing that you are as innovative as your clients?
What Doc2 means for tax advisors
The ability to create, send and eSign repetitive documents with ease is central to making the life of a tax advisor more efficient.
Your accurate and compliant documents are produced within seconds, created with questions
Reduce human error by utilising the Companies House integration
Clients can effortless eSign Engagement letters, no downloading, printing or scanning
Train staff in minutes with the user-friendly interface
Minimising legal, compliance and reputational risks with simple template version control
Document storage and data – you can download all data in a structured CSV file for complete oversight
You can read more about our features here.
Great features result in great benefits
We understand that tax advisors have demanding clients. Using Doc2 means that a client can have your bespoke contract over to them just minutes after a call (or whilst they are still on the phone). As a result, your client will build trust in you and be impressed. In fact, they will look forward to working with you as they know that you have efficient internal processes! You can read more about the benefits to tax advisors of Doc2.
Co-founder, Josh, was a tax advisor
One of our founders, Josh Harris, was not always an entrepreneur. Before starting Doc2 with his brother Ben, Josh was an accomplished corporate tax advisor for EY, one of the 'Big 4'. It was when working as a tax advisor that Josh began thinking seriously about document automation. Frustrated with creating engagement letters, he thought there had to be a better way to create these repetitive documents.
A client speaks
A rapidly growing number of leading grant, R&D and tax advisory companies are using Doc2 to automate their most important documents. Tom Kennard's story tells how Doc2 has benefited Granted Consultancy, a leading practice based in London and the South West. As a result of using Doc2, Tom explains how they have reduced risk, saved time, made significant cost savings and empowered their team. Read the full story here.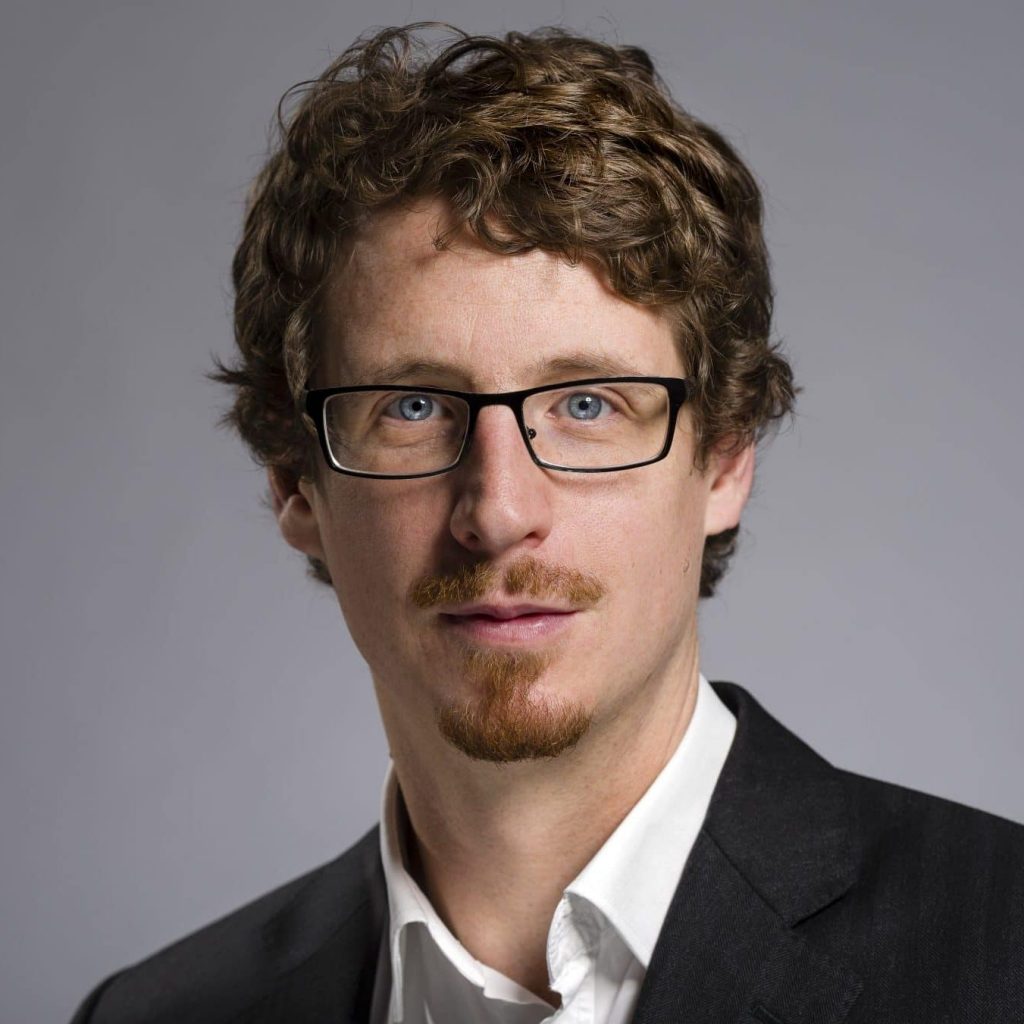 Doc2 applied
The aim and application of Doc2 is clear: Create, send and eSign your repetitive documents professionally in a matter of seconds. For tax advisors, document automation provides benefits across a number of document types:
Engagement letters
Service agreements
NDAs
Introducer agreements
These documents come from your existing templates, so they will always have your own designs, fonts, colours, branding and most importantly, wording. The sign-up process is really easy, simply upload your existing master templates and the Doc2 concierge template set-up team will do the rest.
See Doc2 in action
Sometimes you have to smell the coffee, as such, it's time to see Doc2 in action. Just click here to watch the complete demo. And just a heads up, we offer a full 14-day free trial to get to grips with the platform before moving onto a full plan. For tax advisors, document automation and eSigning is now a must, so what are you waiting for?
Please get in touch for more information or see some of our other success stories here.