Looking for Word Shortcuts and Tips?
If you spend time creating and producing documents, the chances are you will always be looking for new Word shortcuts and tips that will make your life easier. We all have some tips and tricks we use in Word.
Working with Microsoft Word a lot probably means that you do a few tasks repeatedly. If you're brave, have the time and the enthusiasm you might create a macro or a VBA.
Are Macros and VBA for you?
If you're not sure what these two terms mean then most likely not. Macros are a little known tool in Microsoft Word. They allow you to automate frequently used formatting settings. Macros are useful when you find yourself making the same formatting changes over and over again to multiple documents. It sounds straightforward, but for the majority of people, they take a long time to learn before they become useful.
If you do want to give them a go, here's a link to a Microsoft tutorial that'll help you with them.
VBA programming is another option for creating Word shortcuts. It's a computer programming language that can create macros (if you understand them) to automate repetitive word – and data-processing functions. However, as it's for programmers it may be an unrealistic option to learn quickly.
So let's share our quick to learn and favourite Word shortcuts.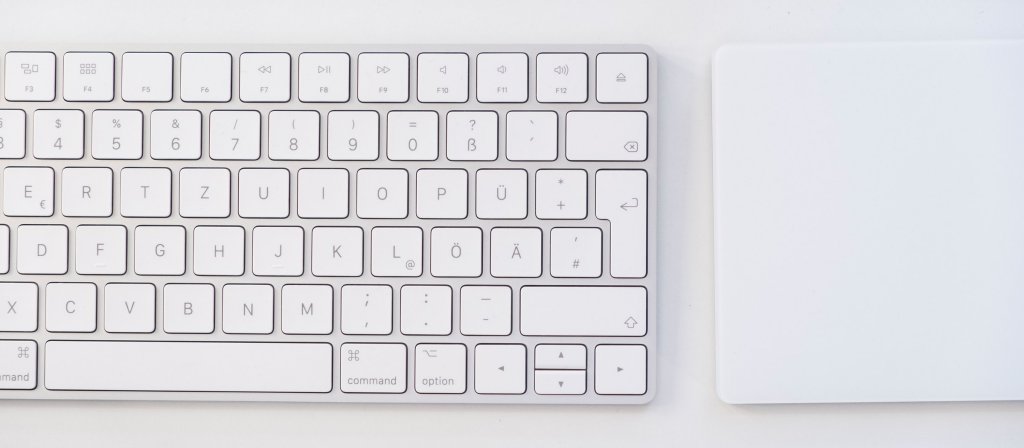 Word shortcuts and Tips
For a lot of us, macros and VBA's are not viable but there are some great Word shortcuts, tips and tricks that can help anyone. Here's our top 5.
1. Automate times and dates
One simple trick is one that will automatically input today's date, minimising errors. As a result, you improve consistency by using the 'Date & Time' button.

. Find it on the insert tab.
2. Save word document as a pdf file
This is a really useful word shortcut when you want to share a document that you don't want to be edited. Crucially, a PDF displays the exact same content and layout no matter which operating system, device or software application it is viewed on.
When you "save as" a file, you'll see a "Save as type" drop-down menu. This gives an option to save as PDF.

3. Stop formatting jumping
If your text jumps, the Show/Hide formatting tool could be a real lifesaver for you. Click on the Show/Hide button to show all the format within your document which is usually hidden. This helps you to fix and delete all the formatting that has been messing up your Word document. The button is on the 'home' ribbon

Clicking on it will display all of the formatting within the Word document that is currently hidden. It should now be much easier to fix and delete all of the formatting that has been messing up your Word document. 
4. Navigate around quicker
If you are writing a lengthy Word document, you can select Shift+F5 and this will allow you to skip through the spots that you have recently changed.
A bonus tip. Open up a Microsoft Word document and the same shortcut allows you to go straight to the area that you were at when the file was last closed.
5. Highlight whole sentences
Select whole sentences with one click. Hold down the Ctrl key in Windows, or Command key on a Mac, and click the beginning of the sentence. Then let Word take care of the rest.
Would you like some more Word shortcuts and tips?
Why not have these Word tips and tricks delivered directly to your inbox in a handy PDF? Just follow this link to receive your copy. We will also send you some more shortcuts via email that we know will help you automate your Word documents.
Documentation Automation (creating documents without using Word)
Word shortcuts and tips are useful. However, if you are working with a 'master template' document that you have to manually update, Doc2 can probably automate it for you. This means that you save time and hassle. Our technology allows you to create the same documents you currently do in a fraction of the time.
Our happy clients use our automated document creation for a wide range of documents and contracts, including Engagement Letters, Service Agreements, Contracts, Employment Contracts, Letters of Authority and NDAs.
We offer a free trial to businesses that are interested to find out how document automation can work for them. To take advantage of our free 'no obligation' trial, please follow this link.